Skip to Content
Total Pest Services Provides Wildlife Exclusion in Orlando, FL
Total Pest Services uses wildlife exclusion as the means to ensure animals cannot and will not return to invade the space. Once our team has removed the troublesome animal(s) we will ensure that your home is safe from them coming back to cause further issues. With this in mind you can expect one thing with us; results! We are committed to giving you not only excellent pest control services but coupling that with top-notch trapping services.
Some areas of the home where animals enter are the soffit vents, and eaves, as well as plumbing stacks and AC conduit areas. Typically, materials like galvanized steel mesh, wood, sheet metal, silicone, and rodent resistant foams are used to protect your home. Typical animals that enter the house are raccoons, rats, and squirrels.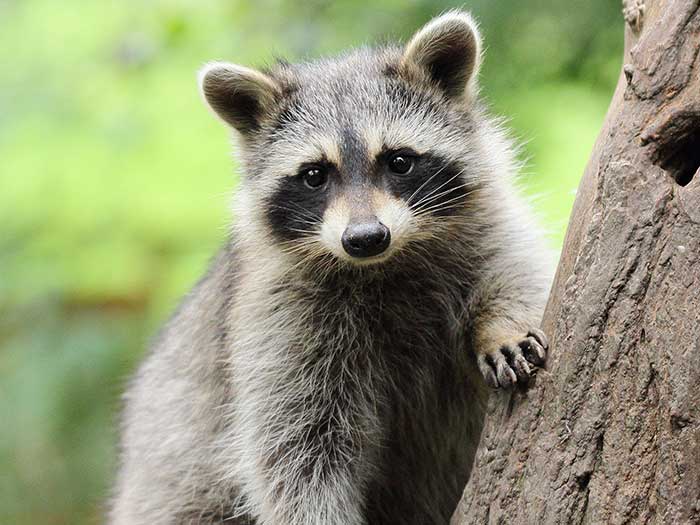 Areas of the Home for Wildlife Exclusion Services
While there are animals in the wild that may not seem harmful, it is important to remember they can ruin your home's exterior and do significant damage to the interior and leave behind unwanted bacteria that carry diseases and parasites that can cause serious health risks. Our professional team will help protect you and your family by inspecting for all wildlife issues when we come to your home. Here are some of the spots we will check around the house:
Chimney
Plumbing vents
Roof & fascia spaces
Roof vents
Oven & bathroom exhaust vents
Roof/Soffit intersection
Holes in siding
Porch & deck
Trees & landscaping
The Total Pest Services Two Year Warranty
We offer a two-year warranty on all residential and commercial wildlife exclusion jobs. Recurring pest control or rodent control services extend the warranty as long as those services are in effect. We also host a 30-Day Money Back Guarantee. If you have any questions or feel like something isn't covered, give us a call at 407-764-3068, and we will be happy to help answer all your questions.
If You've Got Pests, Then Call the Best!