Skip to Content
Total Pest Services Wants to Assist with Your Orlando Lawn
Total Pest Services not only removes and prevents rodents from ruining your yard, but we also apply the knowledge of landscaping and maintenance to provide a well-rounded lawn and ornamental program. We will service properties by providing fertilization to plants and grasses, using testing of the soil for guidance as to which would be best for your gardens and yards. This will help rebuild and protect your lawn from these pesky creatures and revitalize the damage they caused while on the premises. You work hard to have your lawn look glorious, and we want to further help by repairing the destruction left behind by these rodents and insects.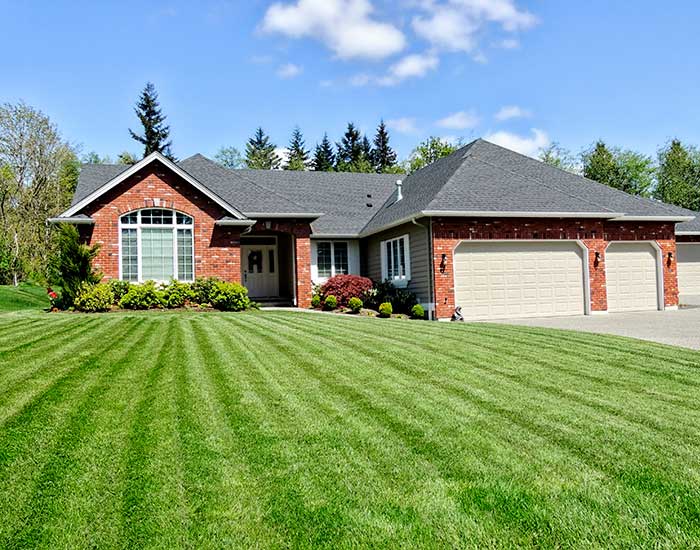 Lawn & Ornamental Services to Protect Your Lawn
Our team at Total Pest Services have been trained to properly balance the delicate environment of your yard when it comes to adding pesticides and fertilizers. We want to protect your lawn and ornamental features such as trees and bushes, but also want to provide an environment in which they can naturally flourish. Below are some of the lawn and ornamental services we can offer for your front or backyard:
Pesticides to control pests such as fleas, ticks, and mealybugs
Fertilizer treatments to protect and grow your lawn
Herbicides and weed control applications for all types of turf
Testing of your current soil
Preventative fungus control for ornamentals
Free Inspections Offered from Total Pest Services
Total Pest Services offers free inspections for all projects to help explain what needs to happen next. After we perform this inspection, we will develop a comprehensive guidance plan to execute. Our program will help keep animals and insects from infecting your lawn and ornamentals and will allow them to continue to grow into the beautiful landscape you originally envisioned. Call us today for assistance and get scheduled for regular maintenance and protection!
If You've Got Pests, Then Call the Best!