Skip to Content
Wildlife Trapping & Removal
Wildlife Trapping in Central Florida from Total Pest Services
Total Pest Services is a wildlife trapping company first and foremost. These skills are our bread and butter. We train all of our staff on not only pest identification, but more importantly, the traps we use to capture them in your home or office and on your property. We offer top-notch trapping of all animals that are causing a disturbance on your property. The team also is trained on how to relocate them back into a more natural setting properly. We offer the friendliest services when capturing and removing these critters back to their home and out of yours.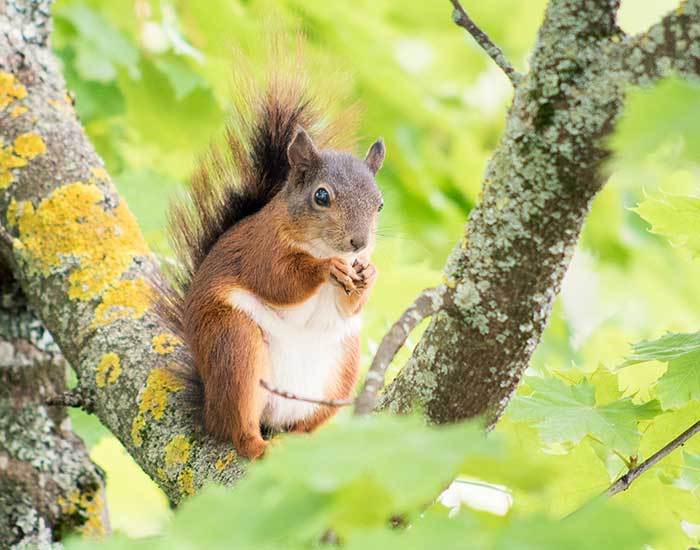 Total Pest Services Removes Pesky Creatures
There is a multitude of problems that can come from housing unwanted animals in your attic or crawl space and having them removed right away will help save you money from potential damages they can incur to your home and office. We offer wildlife trapping on many verified animals in the Central Florida area. The list below are just some of the creatures that we can help trap and relocate from your property:
Trusted Wildlife Trapping and Relocating Services
Total Pest Services has a combination of over 25 years of experience servicing Central Florida by trapping animals who have invaded the home or office. We will relocate them to an adequate space if possible. Our team members exceed the state requirements for training in the pest control industry. We also make sure that these animals and insects don't bother you in your pool or garage. We take care of your entire property. Call us today for further assistance in removing pests.
If You've Got Pests, Then Call the Best!