Skip to Content
Attic Restoration for Orlando, FL Homes
Attic restoration is the process of bringing your attic back to pre-animal damages. When animals such as raccoons enter the home, they will leave their droppings, urine, bacteria, and an overall mess behind for you to handle. We remove the droppings, and the attic gets sterilized with a fog machine and an industrial grade antibacterial product, such as micro-ban.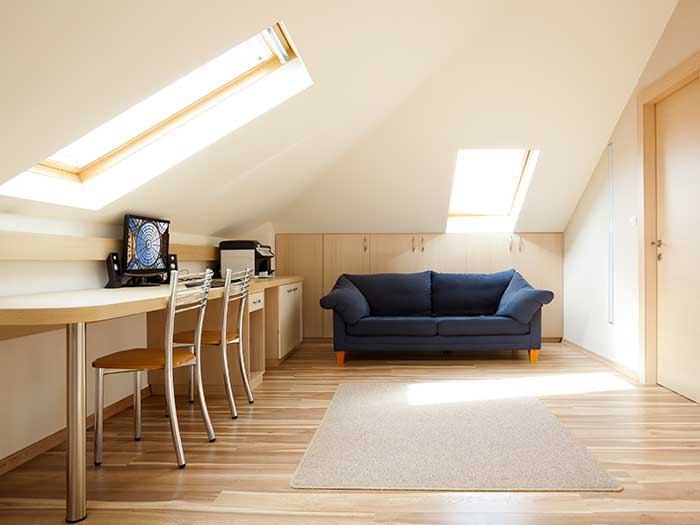 Attic Restoration Services After Animal Removal
Prolonged activity from larger animals or a severe rat infestation can require a more in-depth cleaning of the attic. We can remove and replace attic insulation as needed in a home to bring the attic back to the condition it was before animals came in. We are also able to repair ductwork damage caused by animals chewing or scratching their way in to find cool air in the hot attic. We will also patch any holes in the roof where they entered or created as a way to get back and forth.
Total Pest Services
Commitment & Guarantee
Total Pest Services is committed to bringing you top-tier results. We'll correct any issues you are having after appointments with us at no additional charge. We provide guarantees on most of our services unless otherwise explicitly stated by our technicians. If your pest returns between visits while we finish up your attic restoration, the team will come back at no charge to you to complete the job. And if we cannot solve your pest problem, we will refund your last payment until they are gone and restore your attic to pre-animal stay.
If You've Got Pests, Then Call the Best!